Hey there,
Tonight I updated the tracking from BMI-very pleased to announce that the song, Mountains, has reached over 6 millions plays as of the 4th quarter of 2021.  It's difficult to express in words how grateful I feel for this. 
Mountains was one of the last tracks recorded for the first album, and it came together very quickly.  Woke up early on a Saturday and was fooling around on the acoustic guitar. Just playing chords and working on some cross-picking.  After several cups of coffee, I had the progression for the verses and the chorus.  At that point, I started humming the melody and the words just started spilling out.  The whole thing was done by early afternoon.  Played it for a couple of days...over and over until it felt really comfortable, and that was it.
It's a song I truly enjoy playing to this day, and I'm so pleased that others have found some enjoyment in it as well.  Thank you so much for listening and sharing!!
-Matt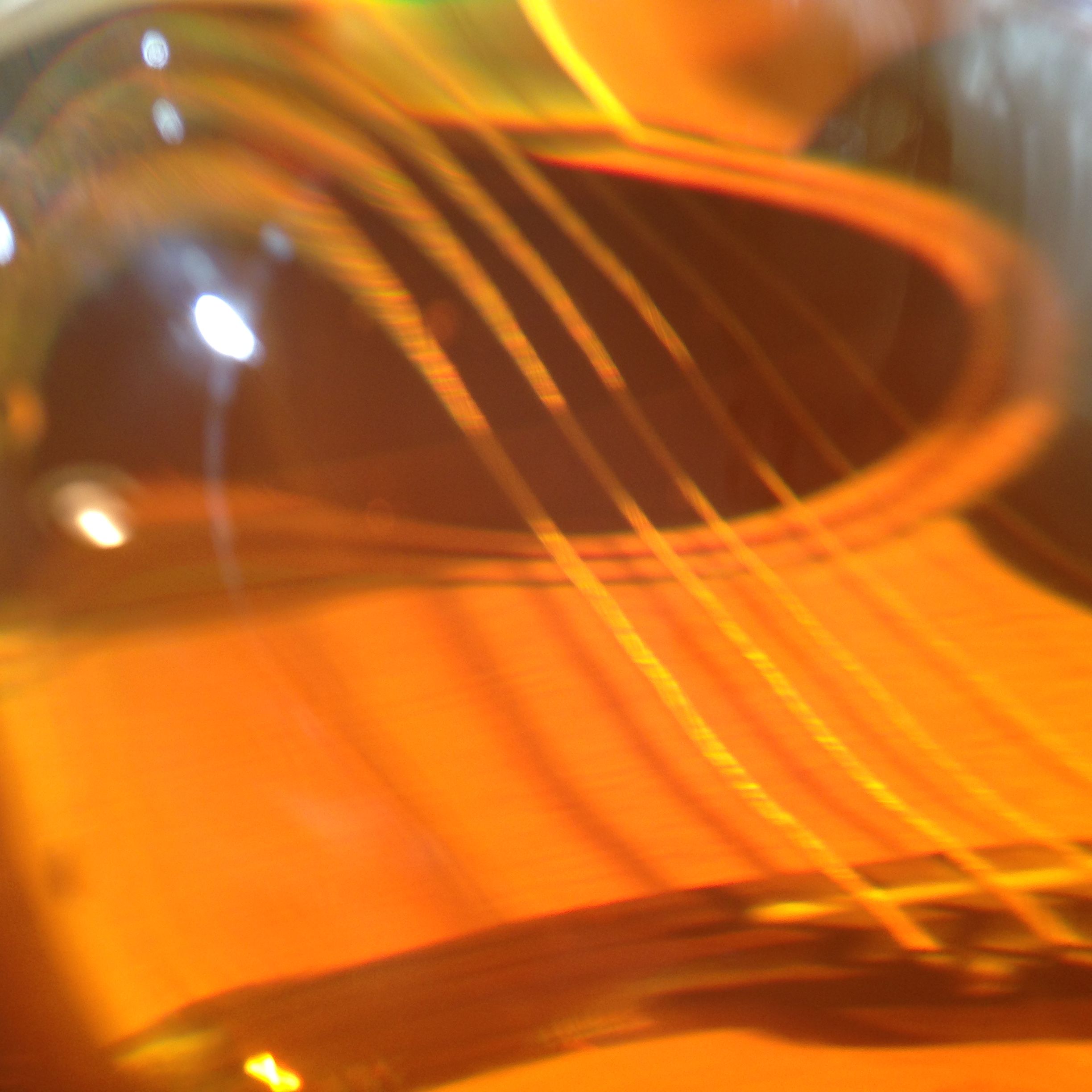 © 2022 Matthew Jones; ℗  2022 Matthew Jones