Hey there-hope you are doing well.
Just wanted to thank all of you who have been listening and purchasing songs from the first album, Water from a Broken Dam, on iTunes, Apple Music, Spotify, Amazon Music, YouTube, etc.  I also want to thank those who have been checking in on the Col. Pike website.  
Recently, I've been working on a new chord progression and melody. This weekend I forced myself to sit down and write some lyrics. The title of the track is Lay With Me. The plan is to rehearse this until its fully ingrained the then go back into the Tone and Tenor studio to record.  Also below are a couple of pictures of the dogs, Baxter and Brandy, showing their enormous enthusiasm for the song writing process.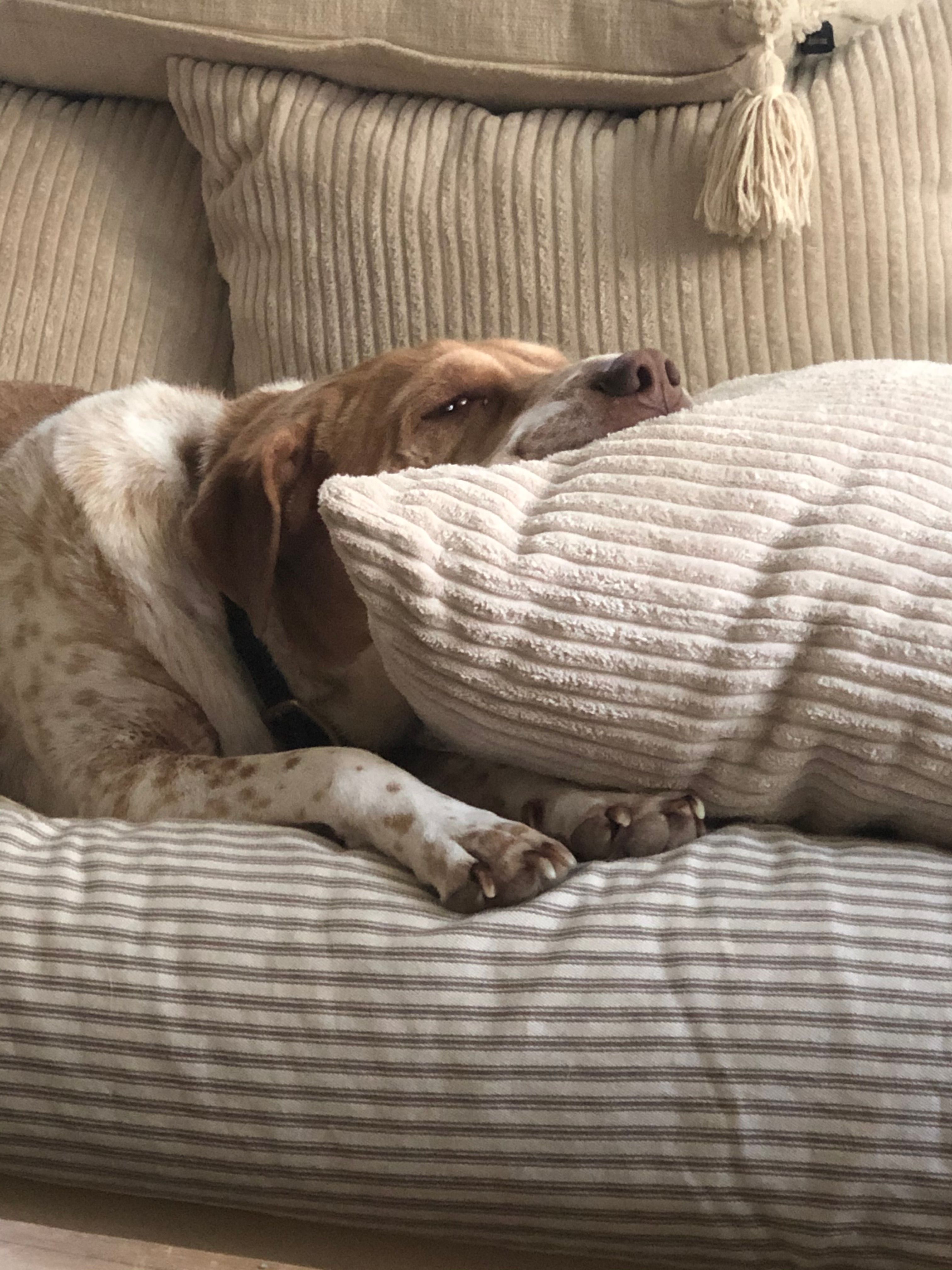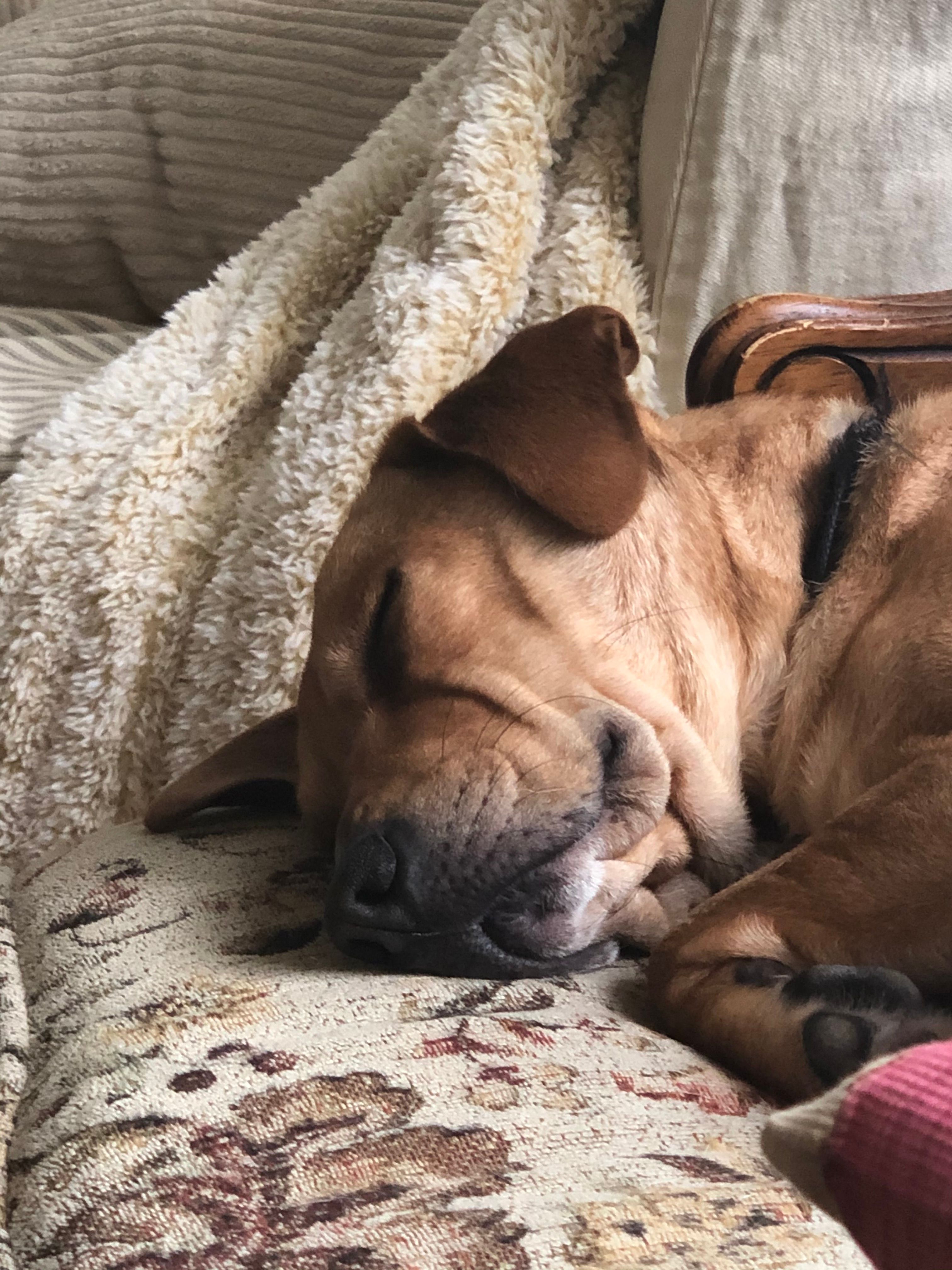 And when I finally woke 
Thinking about the words you spoke 
Wonder if we'll make the grade 
Or will it come to plans mislaid 
And when at last we taste the sun 
Nothing left to do but run 
Back into the warm embrace 
A whisper's everlasting grace 
Lay beside me 
Let the morning pass without a care 
If the world chimes in it would be 
more than I could bare 
Driving through the Lone Star state 
So flat it makes you contemplate 
What it means to be a friend 
And could you ever make amends 
Made a stop in San Antonio 
Spent the hour on my phone 
Searching for that phrase you used 
It could never be confused
Cross Atlanta in the rain 
A fleeting interest you could feign 
Waitress wants a new tattoo 
One could never misconstrue
Park behind the old sawmill 
Listen to the whippoorwill 
Singing to the morning sun 
Just another audition
© 2022 Matthew Jones; ℗  2022 Matthew Jones